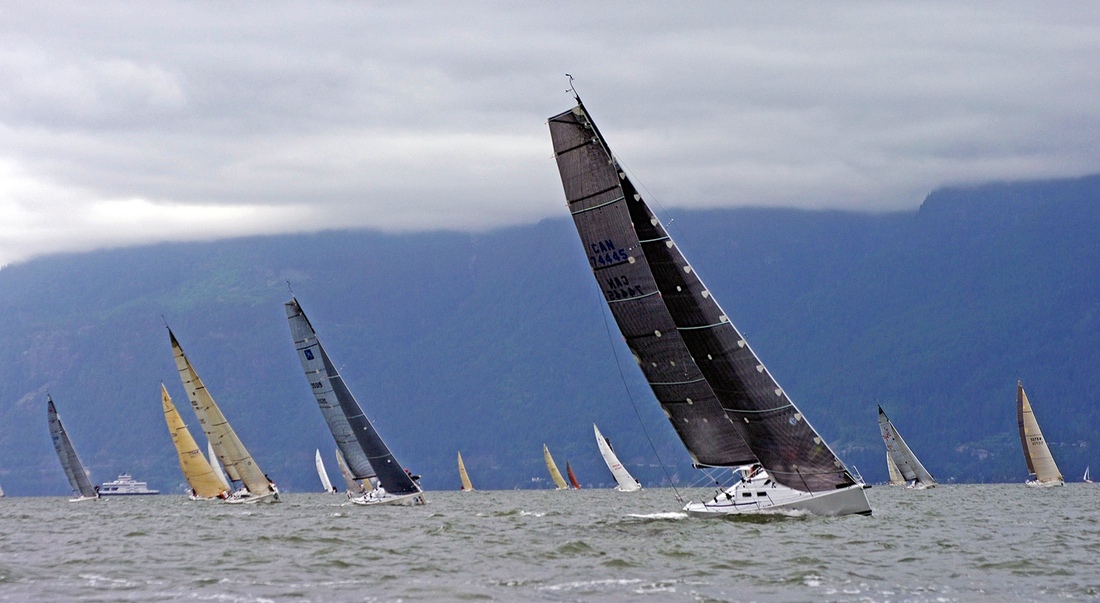 High-Performance, Water-Ballasted
Designed with a powerful hull shape for blistering speeds on the race course, and with an efficient water-ballast system so it can be sailed with a small crew consisting of only those needed to control the boat.


Ultra-Light Carbon
Lightweight structure achieved using the latest composite technologies including carbon fiber, toughened epoxy resins, and modern foam and honeycomb cores. Advanced construction techniques are used to increase accuracy and efficiency including high-precision CNC machining.


Download the brochure!
Comfortable Interior
Smart interior arrangement for family cruising with standing headroom, functional galley, and enclosed head.


Advanced Options
Achieve unparalleled performance using leading-edge designs and technologies including a tubercle rudder, lithium battery system, and retractible drive unit.


Unmatched Collaboration
Longboard is a new Riptide 35 MKII that came about through the collaboration with
Paul Bieker
, a renown designer and engineer celebrated for his fast designs and leadership on Oracle Team USA.

2014
:
Vic-Maui International Yacht Race

Line Honors, 1st in Div. A & Overall

Swiftsure Lightship Classic

1st in Div. & Overall

Round the County Race

1st in Div. & Overall

2013
:
Southern Straits Race (Long Course)

1st in Div. 2 & Overall

Swiftsure Cape Flattery (Unlimited Race)

1st in Div. 2


...more the
team website
.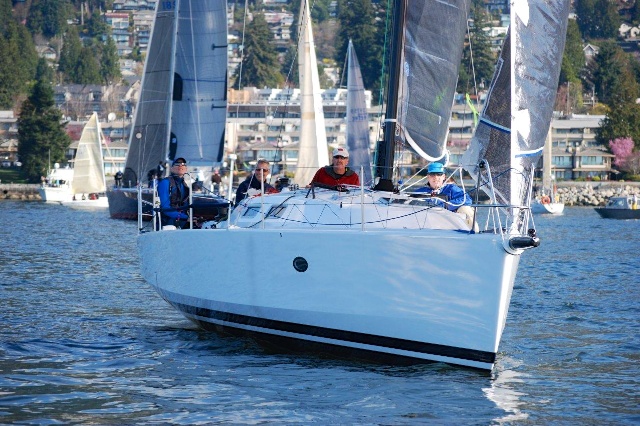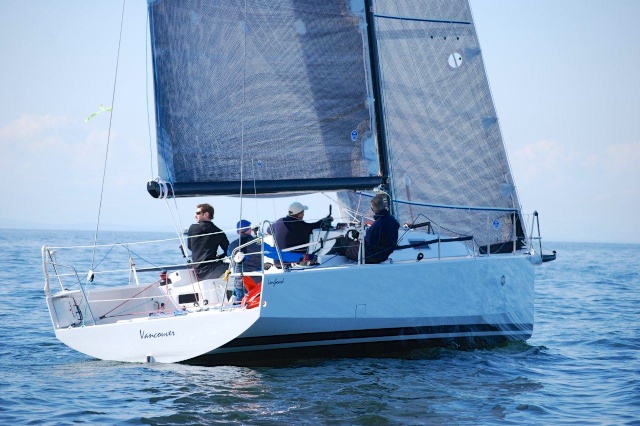 Fairbody Length: 10.72 m (35.2')
Waterline Length: 9.88 m (32.4')
Beam Overall: 3.43 m (11.3')
Beam at DWL: 2.45 m (8.04')
Draft: 2.63 m (8.63')
Displacement, lightship: 2,349 kg (5,168#)
Fixed Ballast: 1,168 kg (2,570#)
Water Ballast (per side): 560 kg (1,232#)
Mast Height above water: 16.7 m (54.8')
Mainsail Area: 50 sq m (540 sq ft)
Jib Area: 34 sq m (367 sq ft)
Aprox Spinnaker Area: 125 sq m (1,350 sq ft)
Displacement/Length Ratio: 69